(FEBRUARY) ONE WEEK FILLED WITH SUNSHINE, SURFING, SHOPPING, JUNGLE RUNS, BEACH WALKS, YOGA, TUNA BOWLS, SMOOTHIES. FOR THE KIDS: AZTEC DANCING, CIRCUS CLASS, CERAMICS, MARKET VISITS, CHOCOLATE MAKING, GARDENING, STORY TIME, ART & CAPOEIRA. CHOOSE BETWEEN 2 DATES: WEEK BEGINNING FEB 18 OR FEB 25, 2019 SIGN UP NOW!
THIS VIBRANT CITY OFFERS MUCH MORE THAN YOU COULD POSSIBLY HOPE TO SEE IN A WEEK. ENJOY A WEEK OF INCREDIBLE FOOD AND BUSTLING MARKETS. CHOOSE FROM MEZCAL TOURS, ARTISANAL CRAFT TOURS, ANCIENT RUINS & NATURAL HOT SPRINGS. KIDS WILL LEARN ABOUT TRADITIONAL FABRIC DYING TECHNIQUES, WEAVING, FOOD PREPARATION, ART & STORY-TELLING, DANCING AND MUSIC. COMING SOON!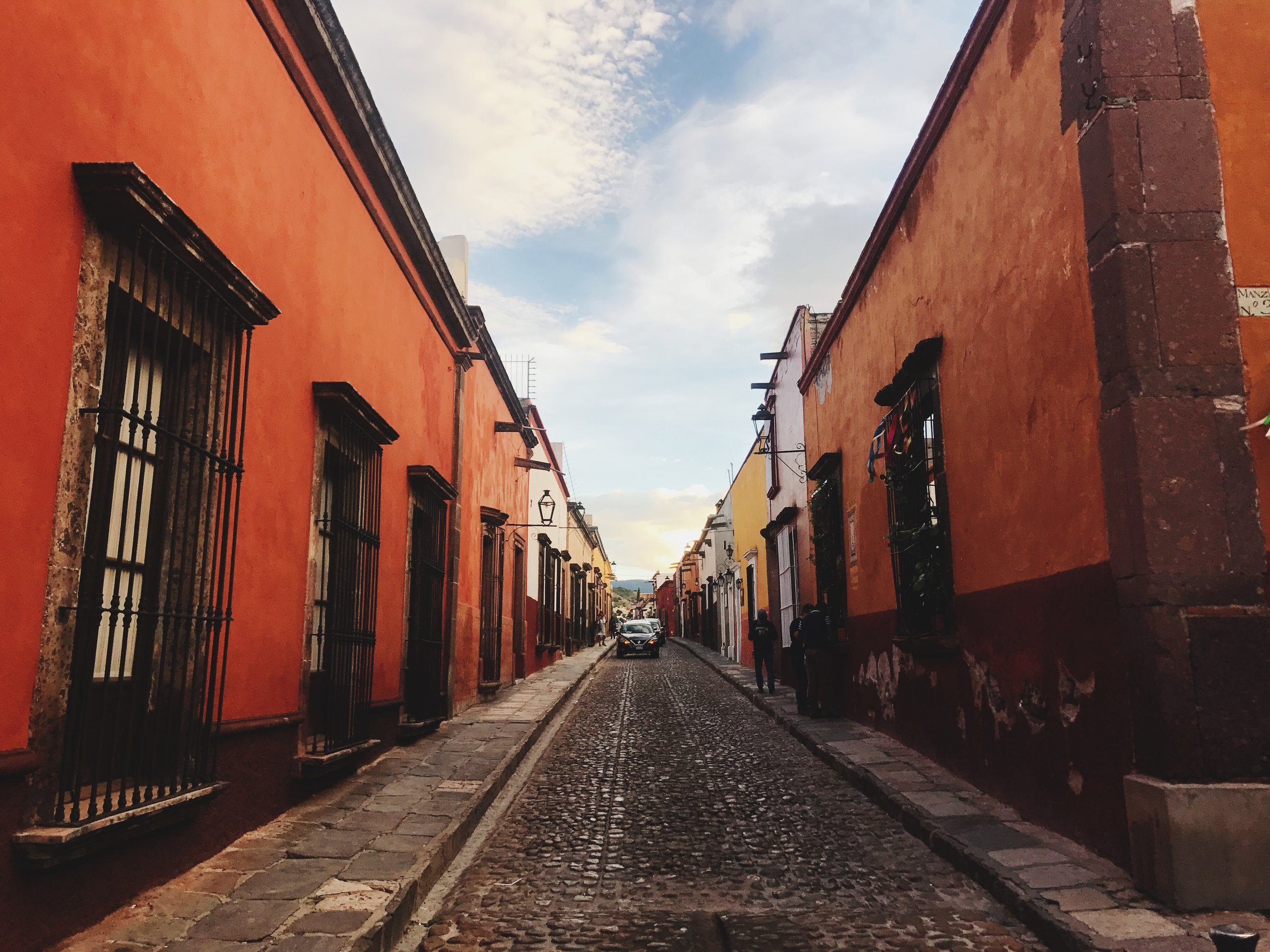 (OCT/NOV) ONE OF THE MOST BEAUTIFUL CITIES IN THE WORLD - A UNESCO WORLD HERITAGE SITE - ENJOY A WEEK OF NAVIGATING NARROW COBBLESTONE STREETS, ADMIRING STREET ART, BOUTIQUES AND ART GALLERIES. AN AUTHENTIC DAY OF THE DEAD EXPERIENCE WITH FESTIVALS, PARADES AND GRAVEYARD TOURS. EXPRESS INTEREST NOW FOR 2018!
RELEASE TURTLES, DINE WITH MONKEYS, SURF, HIKE, RELAX AND ENJOY THE WHITE SAND BEACHES AND REMOTENESS OF THIS SMALL TOWN IN COSTA RICA.
COMING SOON!